WHAT WE DO
We are driven by efficiency and excellence in how we operate and how we help our customers work. Truly efficient technology is that which saves time, energy, and cost. We want our customers to pay for what they use and configure the best solution to fit their needs. While ensuring agility and flexibility for our customers' digital infrastructure, we focus on providing the fastest access to your data is the key to keeping your business running flawlessly. Regard network is one of India's most assured data center providers, leading technologies, offering a global presence, leading technologies and broadly covering data center solutions to meet your IT infrastructure requirements. Focusing on being one of the leading data center providers in the world, we will promote innovation combined with exceptional security to deliver services across the globe.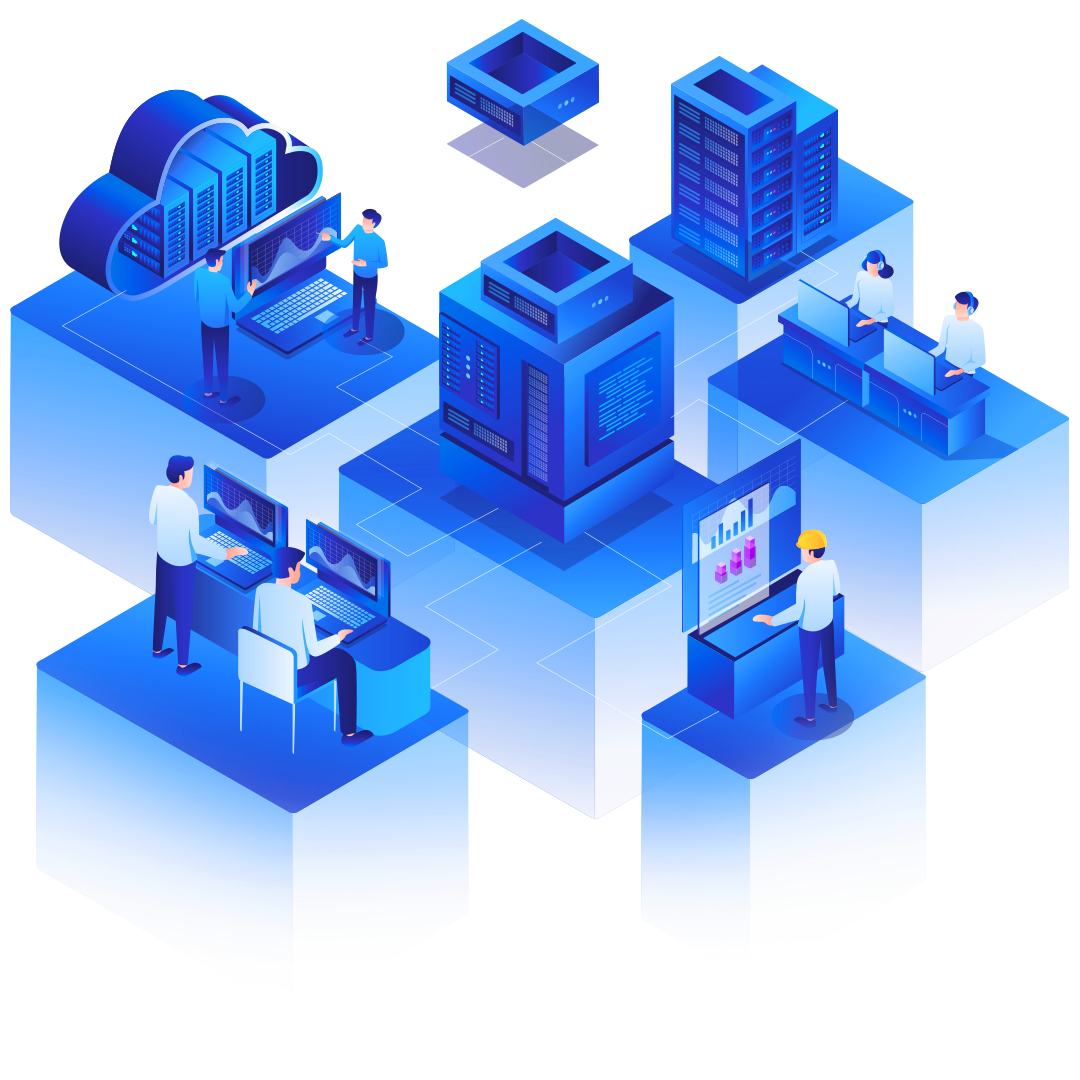 WHY REGARD
The company believes in being responsive to customers' needs and will offer outstanding customer service and exceptional performance. The company is committed to sustainability and is continuously looking for new technologies and implementation of best practices to increase energy efficiency, reduce carbon emissions and cut waste.
Regard's aim is to deliver exceptional value to customers through our insight and unique solutions in India, our commercial structures, and our commitment to service, creating equally high value for our investors and management.
Regard Network ensures the scalability of the data center model is based on the growth model. The company helps design, build and operate a dedicated data center per requirement. An operating environment that will grow when you need it based on market development.
Regard Network work to design and build a dedicated customized data centre solution for customers to allow them to achieve their business growth objectives.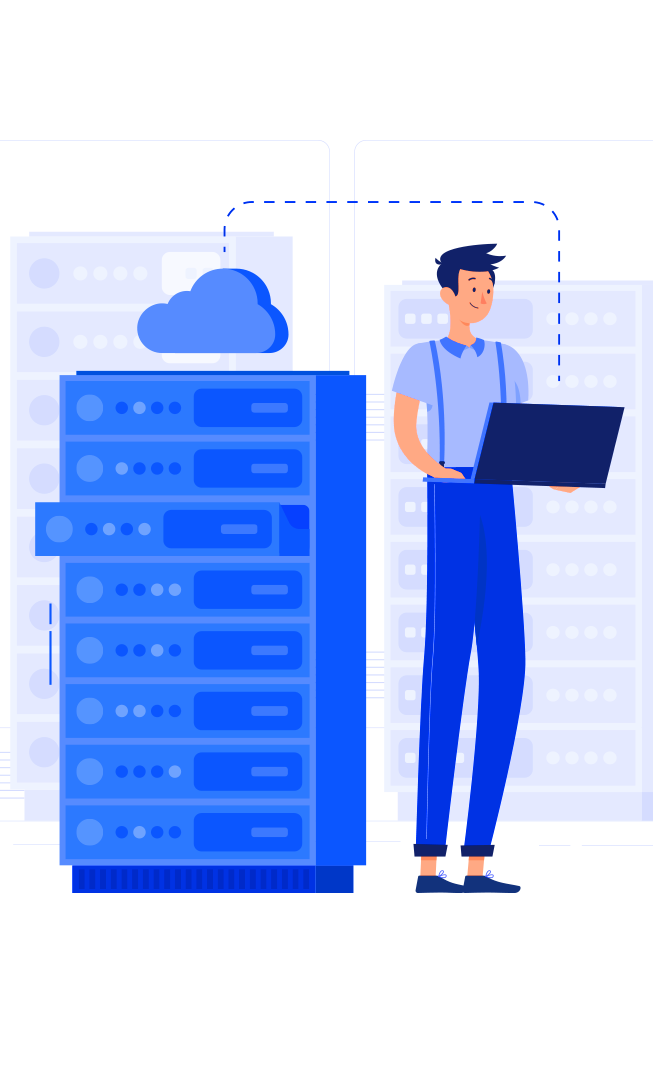 The growing demand for digital services is a reason for international cloud service providers to enter or expand their existing footprint in the region.
India is bound to witness growth in data center operations owing to the strong demand for IT services from the domestic and international markets. Indian IT has made significant progress in recent years, backed by solid fundamentals.
The company has multiple internet & connectivity options ranging from traditional IP service to redundant, high-speed connection from numerous carriers, including high-capacity bandwidth of 1TBps.
MARKET APPROACH
Secure, Reliable & Agile Infrastructure: Our data centers meet your requirements for scalability, customizable high-density power, cooling containment, physical security, and high availability.



Interconnection Services Leader: We offer a carrier-neutral, network-dense interconnection ecosystem in all our data centers, with direct connectivity to all major network service providers and internet exchanges for the best application performance & user experience.



Digital Infrastructure for Hybrid IT: Regard network has put together the most extensive range of colocation and cloud hosting services designed to allow our customers to adopt a hybrid strategy.



Transformation-driven practice: Strong services and project management portfolio on top of infrastructure investments.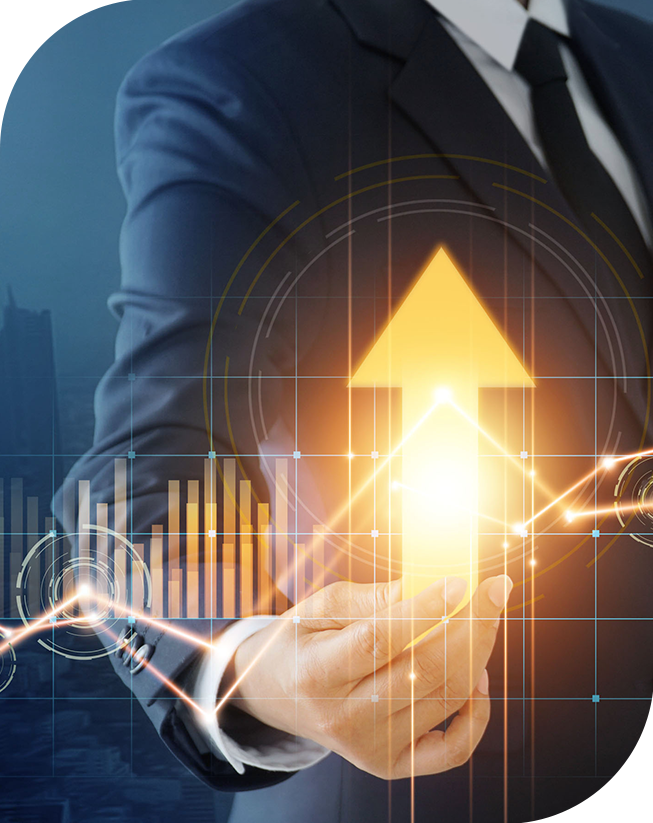 OUR
TECHNOLOGY PARTNERS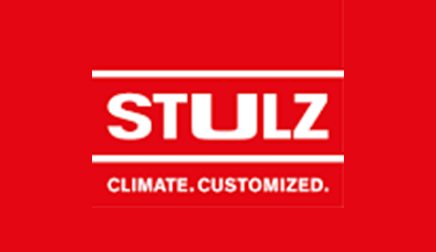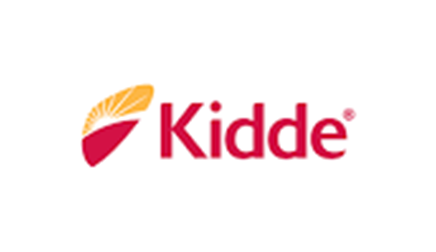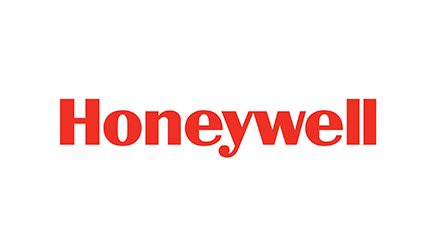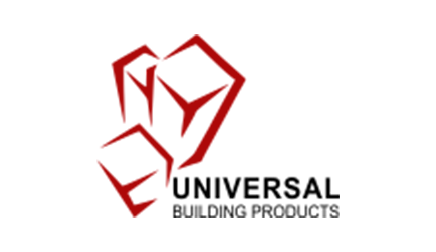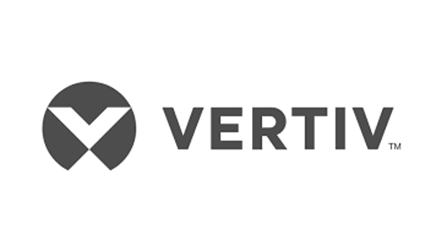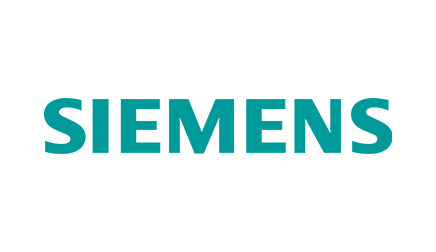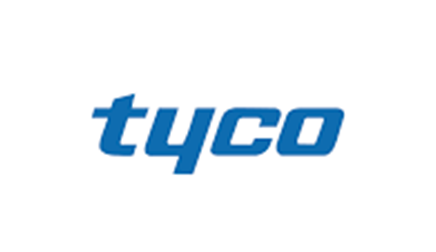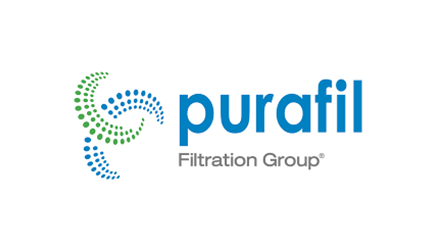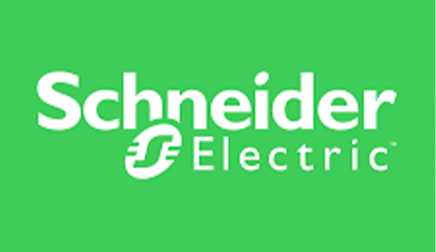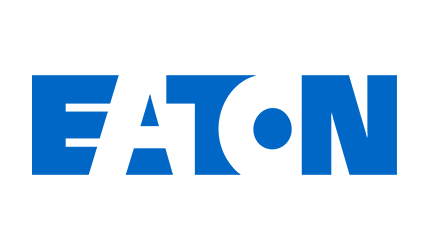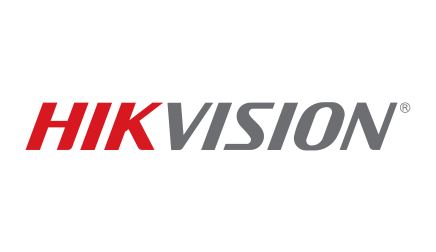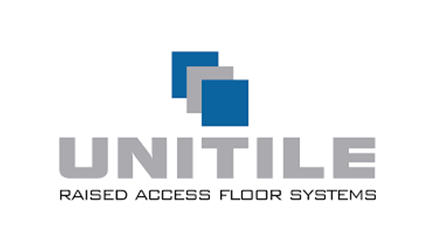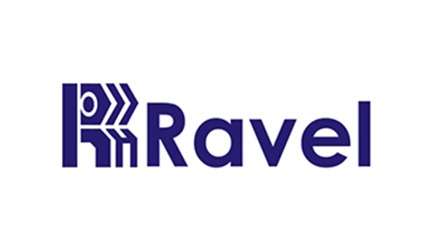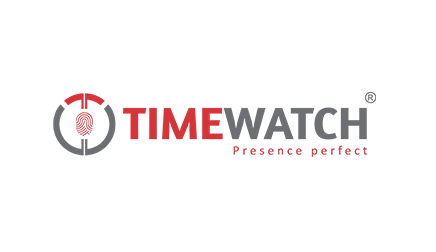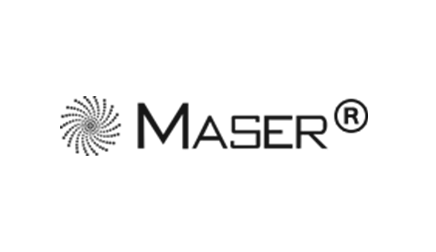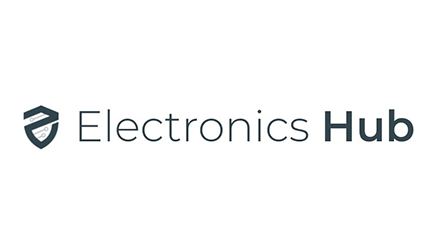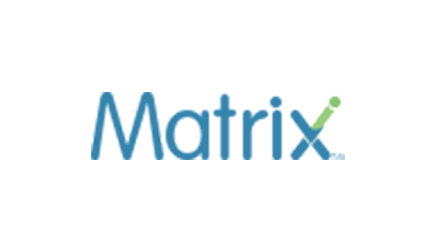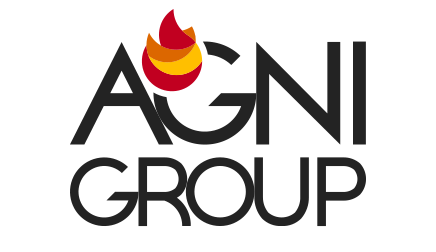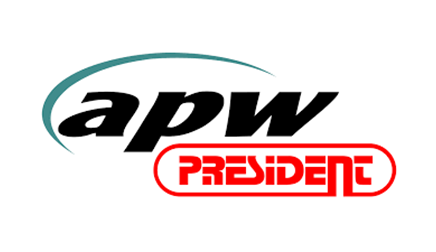 OUR
CLIENTS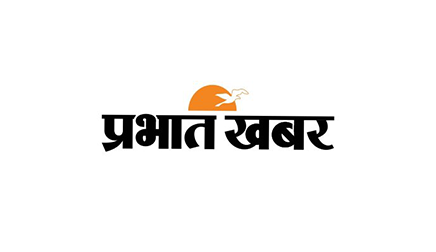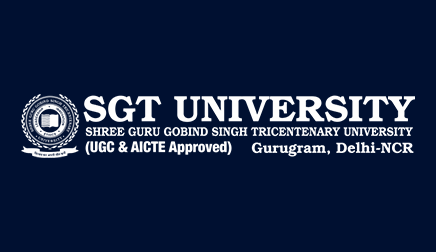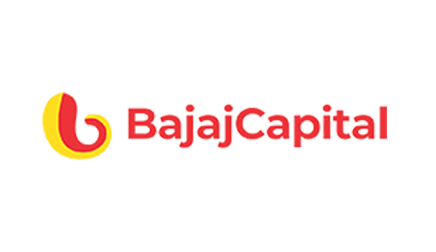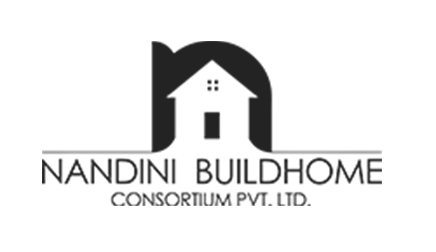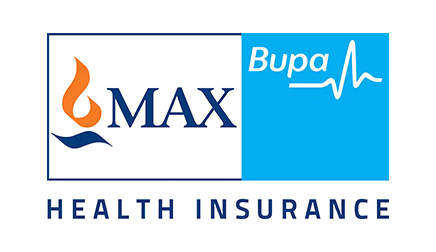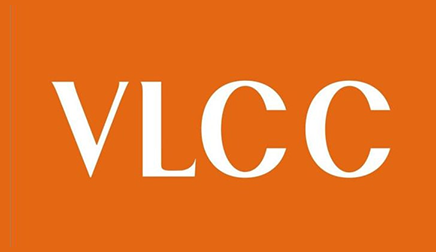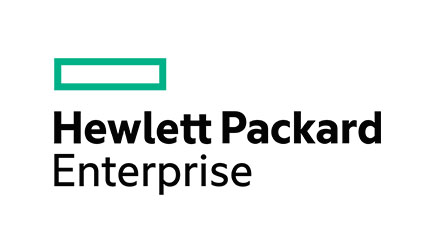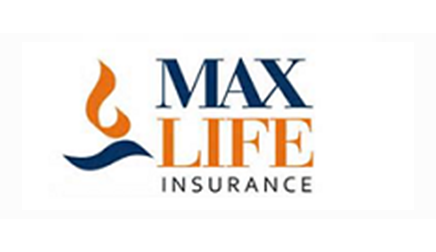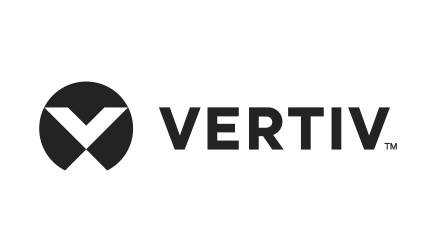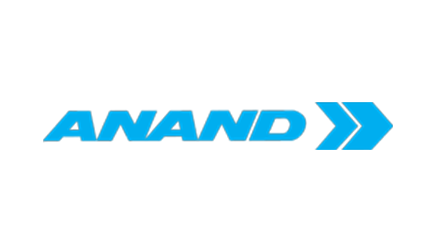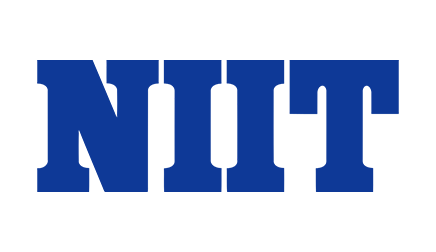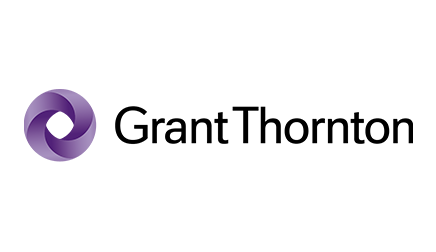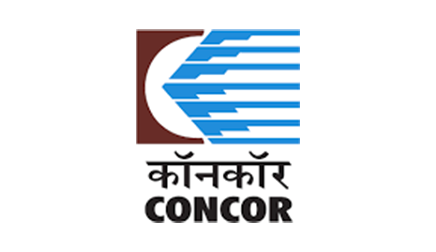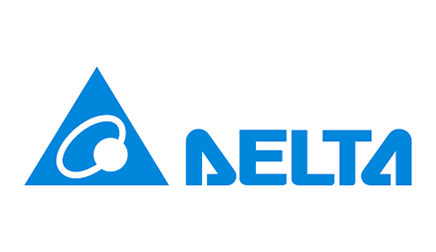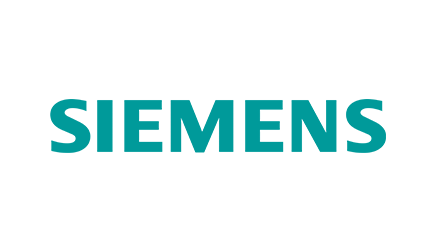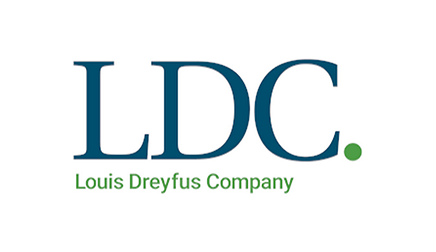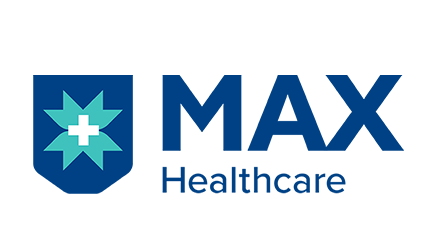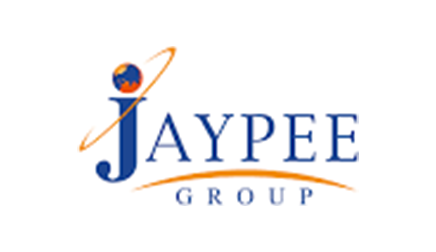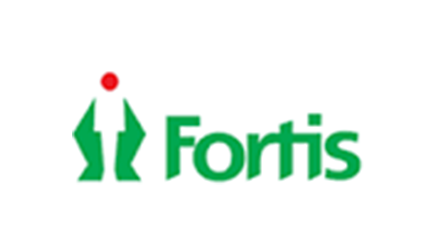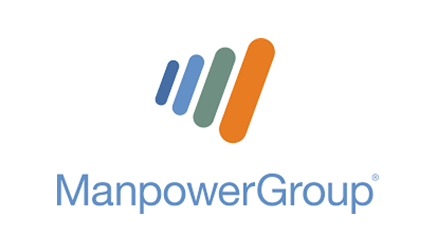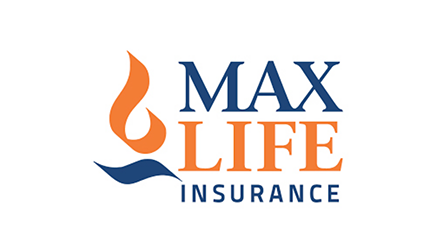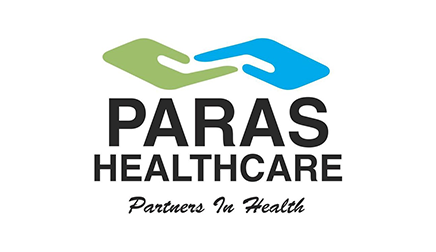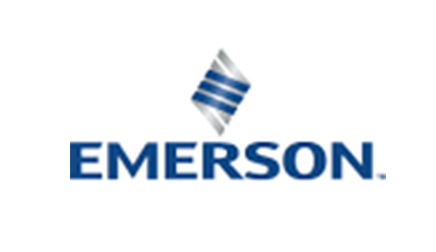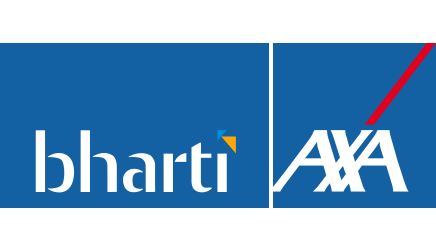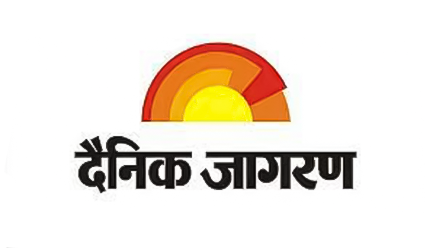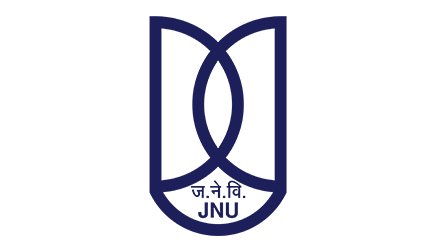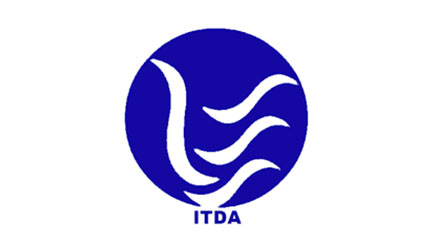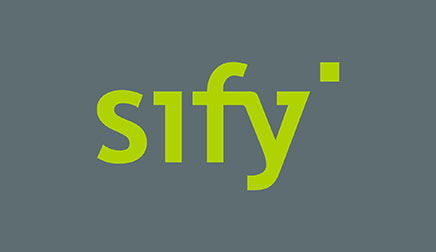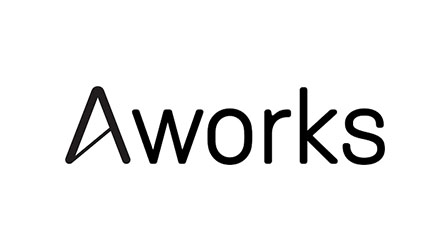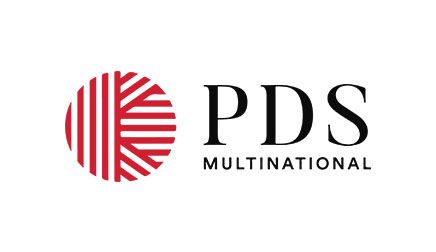 OUR CERTIFICATIONS